NDN Holistic D-Biz Solutions
All 50 spots are filled. Thank you for your enthusiastic support!
Fill the form below to learn about
NDN Digital Solutions and Government Funding Schemes
Under a new round of Anti-epidemic Fund, the government has launched the Distance Business Programme(D-Biz) – a $500 million, six-month scheme to help enterprises boost online businesses with innovative technologies.
All industries can apply*
*listed companies, statutory bodies and non-governmental organizations subsidized by government funds are not eligible for applying D-Biz.
Only 10 Days of
Application Approval
Up to HK$100,000 per IT solution
A maximum of HK$300,000 per enterprise
Our Holistic D-Biz Solutions
Contact us for customized proposal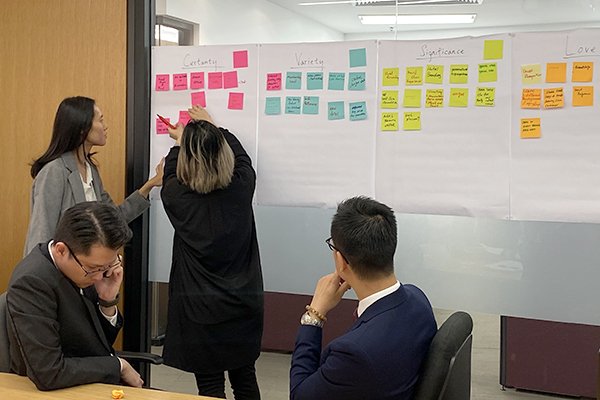 Chatbot:
Provide unique offers for customers and generate more sales leads via automated conversation and services.
User experience (UX):
Drive conversions, revenue and reduce costs in a variety of areas with optimized UX design.
WhatsApp for Business:
Easily respond to customers and build closer connections
Responsive website design:
Gain more visitors and increase sales with an appealing and easy navigation system.
e-Commerce:
Stay open 24/7/365; increase sales, reduce operation cost and obtain valuable consumer insights.
Digital branding:
Reposition your brand and stand out from your competitors with professional branding design.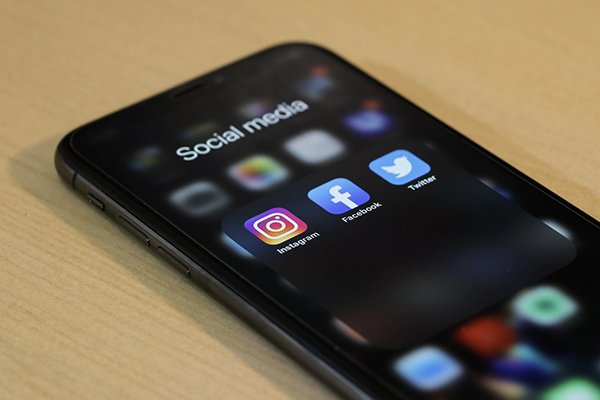 Social media marketing:
Engage and excite your audience; convert social media followers into customers.

Online ads:
Expand your brand exposure and drive quality traffic with precise audience targeting.
Omnichannel campaign:
Elevate shoppers' journey with an integrated and cohesive customer experience.
Frequently Asked Questions