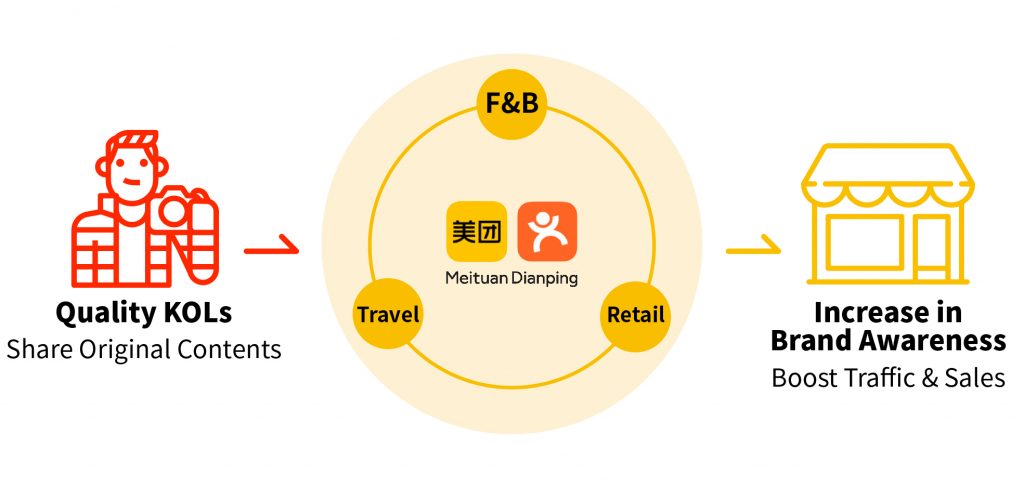 More than 8 million UGC content on the platform for businesses in F&B, retail or travel sector can help you enhance brand awareness, traffic and sales via authentic sharing from quality KOLs.
Winning Marketing Strategies
Tailor-made marketing solutions include KOL Store-visit Video Sharing, Brand-related UGC, Cross-Platform Media Placement, Weibo Promotion and more to cater brands with different budgets and needs.
Only 7 spots left for the limited time offer.
Fill the below form to reserve a spot now.