Content marketing automation doesn't necessarily mean having robots to create blogs and videos. Marketers nowadays are utilizing an array of tools, powered by automated algorithms, to make the process easier and more efficient. 
From research, planning, production to distribution, we recommend top 6 automated content marketing tools for you to work smarter and faster.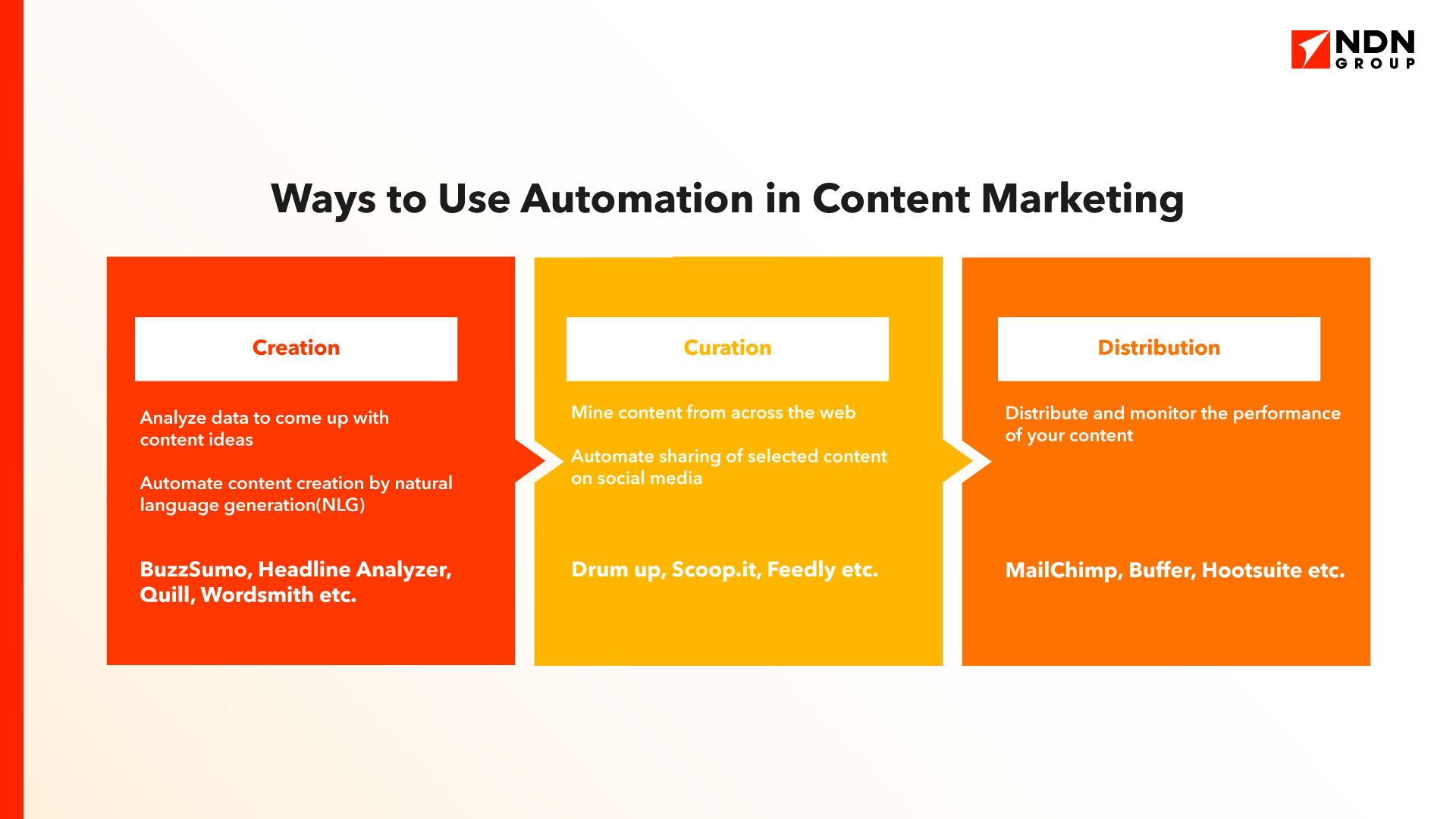 Content marketing automation tools: Creation
Buzzsumo
Discover content ideas quickly and gain insights for SEO and keywords with the powerful Buzzsumo search engine. Content marketers can easily identify trending topics and influencers who can help amplify their content. A great tool for analyzing content performance compared to competitors as well.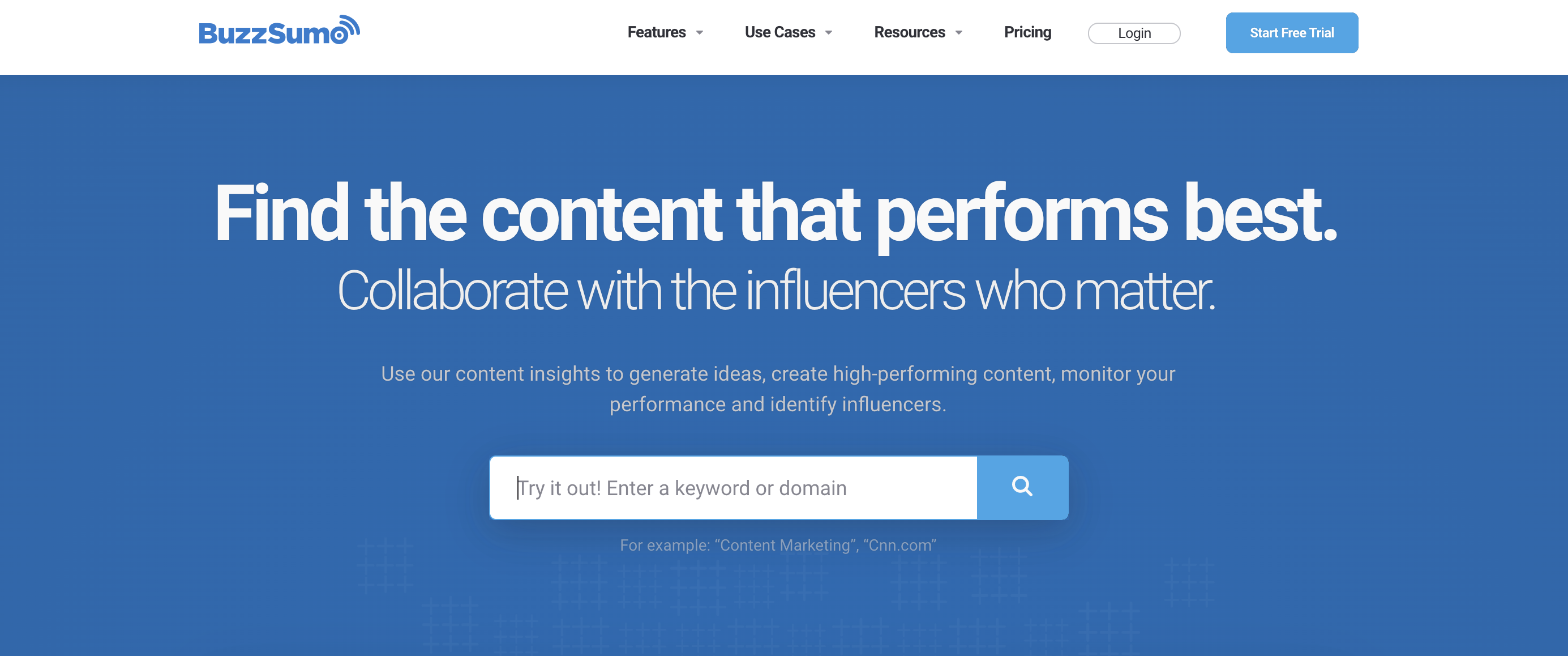 What types of content are going to work best in 2020? Contact our content specialists to find out!
Quill
Narrative Science's natural language generation platform(NLP)  Quill transforms data into compelling articles. Favored by Groupon, Forbes, USAA and more, this intelligent automation platform digests information and turns them into customizable insights. 
Moreover, NLP is even capable of creating amazing stories that're comparable with award-winning novels, perhaps it's only a matter of time that automation tools replace human writers.
Content marketing automation tools: Curation
DrumUp
An intelligent social media marketing, content marketing and news tracking app, Drumup offers more than posts scheduling. It efficiently identifies targeted content based on your interested hashtags and topics; marketers and professionals can discover interesting and relevant content effortlessly.

Scoop.it
Trusted by both sizeable enterprises and individuals, Scoop.it includes a powerful content engine where content marketers can access sources from mainstream media to niche publishers. This cloud-based content management platform leverages curated content in templated newsletters and integrates with SSO, intranet and enterprise network; making it easy for your team to discover, curate and share content.

Content marketing automation tools: Distribution
MailChimp 
One of the most well-known email marketing automation programs, MailChimp is still strong in 2020 as an all-in-one solution for inbound campaigns and CRM. Marketers can create impactful newsletter campaigns with the data-based automation, intuitive drag-and-drop builder, built-in analytics and reporting functionality.
Buffer
Once a social media content scheduling tool, Buffer has evolved into a top social media marketing software. With the "Analyze" feature, marketers can track performance and deliver actionable insight from one intuitive analytics dashboard. This tool intelligently studies your data and predicts when and what to post to maximize your results, answering some biggest questions of content marketers.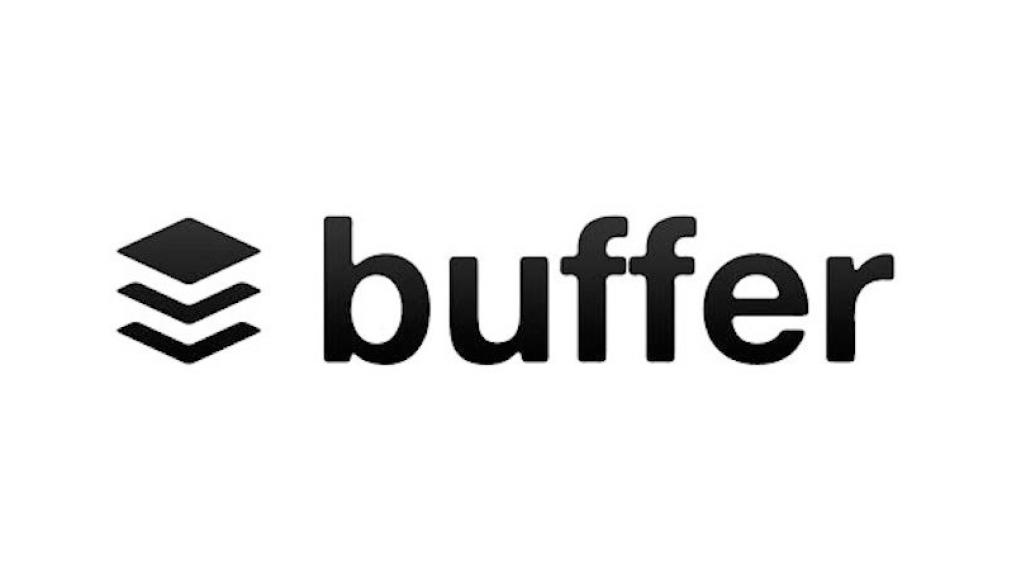 Now that you're here
Try out the above on your own if you can afford the time and money to test and learn; or you can reach out to our specialists to formulate a content marketing strategy to optimize site traffic and generate quality leads.