"OK, Google. Give me some tips on voice content marketing."
Voice assistants have made much headway from novelty entertainment to a part of our day-to-day routine. According to OC&C Strategy Consultants, 55% of adults will have a smart speaker by 2022; capgemini research suggests 1/4 of people in the US would rather use a voice assistant than visiting a website.
Contact us to explore the latest content marketing trends.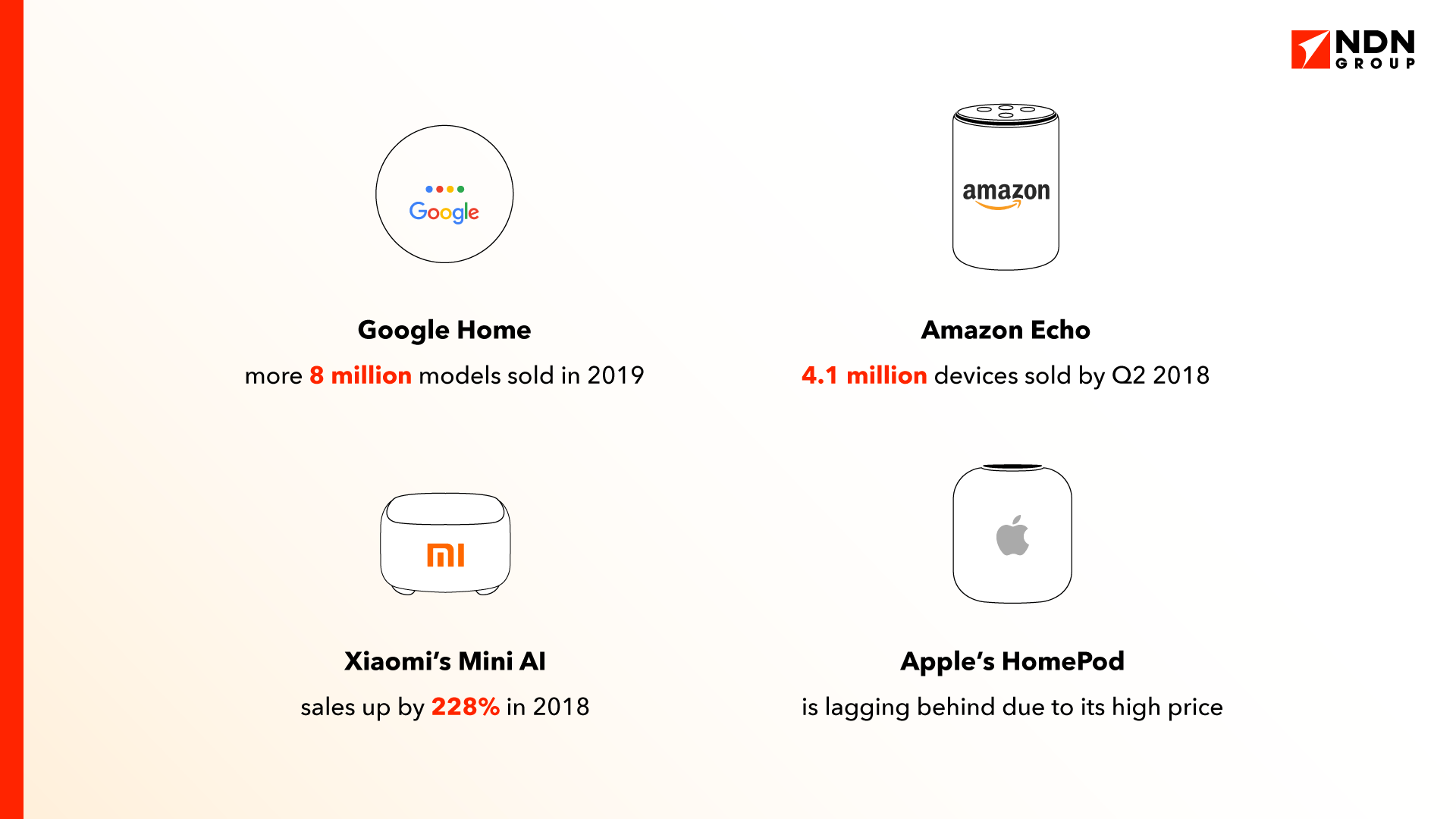 Sources: Quoracreative
After website, mobile, social media; voice is the next big trend. We will soon be living in a voice-activated world. While the 'soon' in the digital era usually means 'now', 'digital marketers should react fast.
Voice search: users behavior and implications
Voice is changing the way people search on the internet. Google reports that 27% of the online global population is using voice search on mobile. How is it impacting the consumer behavior?
1) Voice search queries will be longer: Instead of typing in "whiskey bars in Hong Kong," the voice search users are now asking, "where can I find whiskey bars in Hong Kong" or "where are the best whiskey bars in town." The queries are now longer, and context matters.
Implications for content marketers: Voice search SEO will become a new path. SEO marketers should also focus on semantically rich expression and longtail natural language query.
2) Voice search phases show the degree of intent: Voice search largely consists of question words like 'how', 'what' and adjectives like 'best,' according to seoClarity. These question phrases can provide marketers with more consumer insights. For example, users who ask "how much is a Dyson hairdryer" are more closer to the point-of-purchase than those who ask "why Dyson hairdryer is so expensive – " the latter ones might be merely researching.
Implications for content marketers: Understanding the intent helps brands create specific responses in line with the degree of user intent, to deliver more accurate results based on the anticipated context.
3) Voice search users are looking for "bite-sized" information: People use voice assistants to give commands or ask for on-the-go information. According to Adobe, voice assistants are usually asked to –
–    play music
–    check weather
–    set alarms
Users also tend to –
–    ask fun questions
–    get news updates
–    ask for direction
–    check sports score
Implications for content marketers: Voice searchers are functional users; they are looking for quick and concise answers. Voice assistants are likely to deliver one or few results rather than the long lists of top search results with search engines. Brands have to devise optimized content for voice-activated tech users.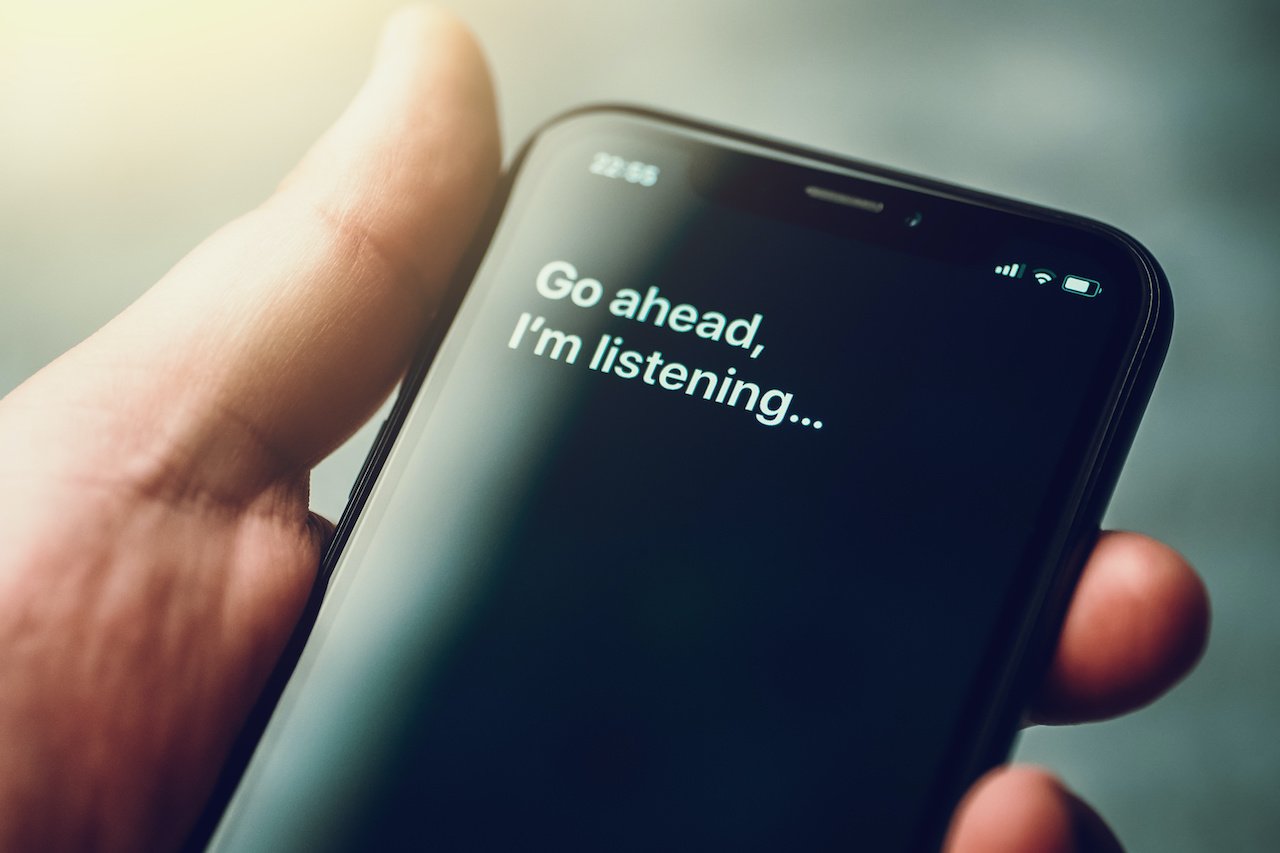 Conclusion: Be natural, be conversational
Voice assistant is an emerging technology evolving at a rapid pace. Voice searchers differ from traditional text searchers; their questions are longer, and they are looking for quick, concise, bite-sized information. Semantic context becomes paramount when answering the queries, but the bright side is such context affords more consumer insights to content marketers. There will be new rules for the voice search SEO that longtail natural language queries will be the focus.
Make sure your content is written in a natural and conversational voice. Be human, even it's your digital voice.
We help brands to keep apace with the ever changing digital landscape. Contact us now.