Are you looking to maximize your business growth in the second half of 2023? Look no further than NDN Group's cutting-edge Generative AI Marketing Solutions. Our game-changing solutions harness the power of advanced AI algorithms and leverage the potential of pre-trained data, propelling your digital marketing efforts to new heights.
Unlock 30x Efficiency with Dynamic Creatives and AI Content Strategy
At NDN Group, we understand the importance of dynamic creatives and content strategy in accelerating your business growth. That's why we've developed an all-in-one solution that leverages the power of AI to make your team 30x more efficient than your competitors.
By harnessing pre-trained data and AI algorithms, our solution empowers your team to build a cohesive and efficient content strategy that enhances performance, saves time, and reduces costs. Our goal isn't to replace anyone but to supercharge your team's capabilities and unlock growth potential like never before.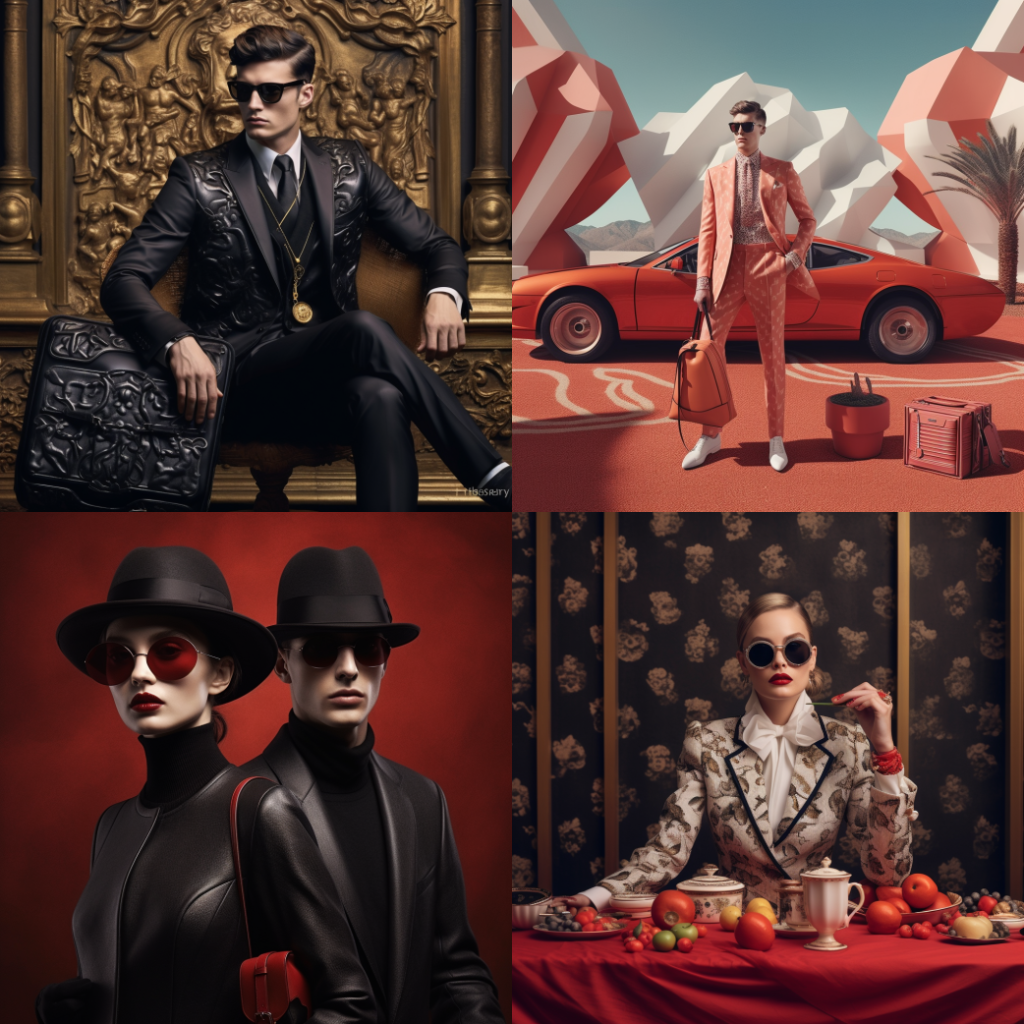 AI Marketing Solutions #1: AI-generated Content with Pre-trained Social Data
One of the struggles that brands face nowadays is to constantly create compelling content that resonates with the target audience. It's now time to say goodbye to guesswork and hello to our AI-powered solution that generates engaging and personalized content.
By leveraging pre-trained social data, our advanced algorithm creates content that drives higher engagement and conversions, propelling your brand's reach to new heights. Experience the power of AI in crafting messages that capture attention and leave a lasting impression on your audience. With our solution, you can elevate your content marketing game and achieve exceptional results effortlessly.
AI Marketing Solutions #2: AI-generated Photos and Visuals with Tailored Lens
Transform your brand's visual identity with our AI-powered solution that creates stunning photos and visuals tailored to your unique style. Our advanced algorithm understands the essence of your brand and utilizes its capabilities to generate visuals that align with your specific lens.
Say goodbye to generic stock photos and hello to visuals that truly represent your brand. From captivating images to eye-catching graphics, our AI-generated visuals will leave a lasting impression on your audience, elevating your brand and fostering brand recognition. With our solution, you can enhance your visual identity and create a powerful visual presence that sets you apart from the competition.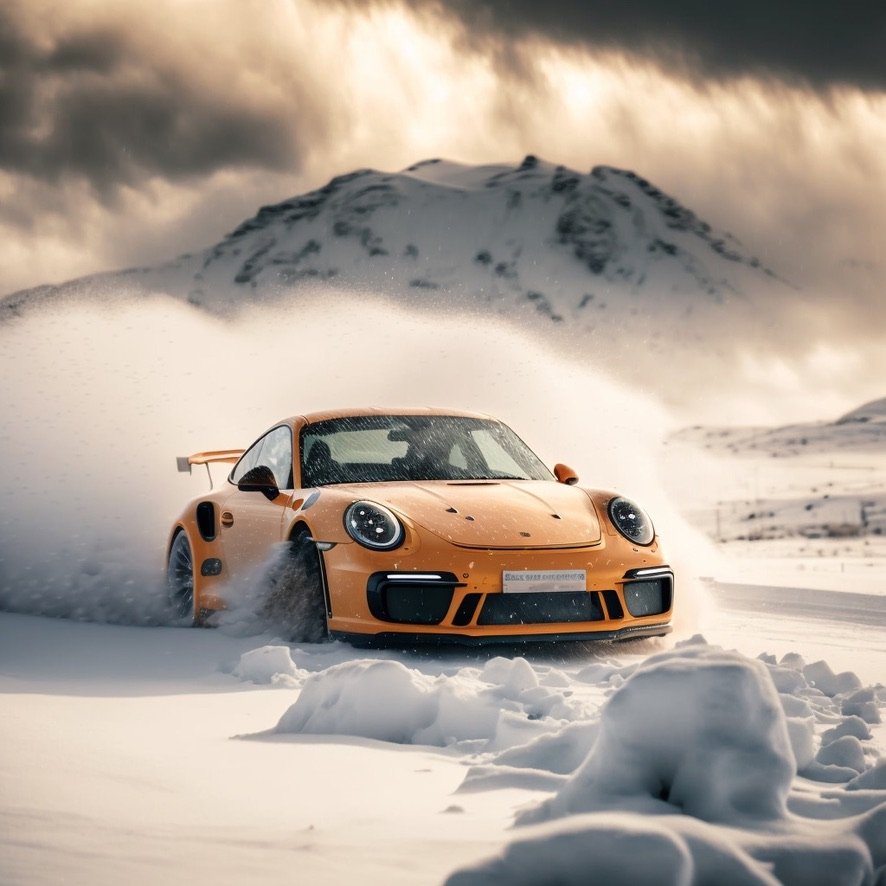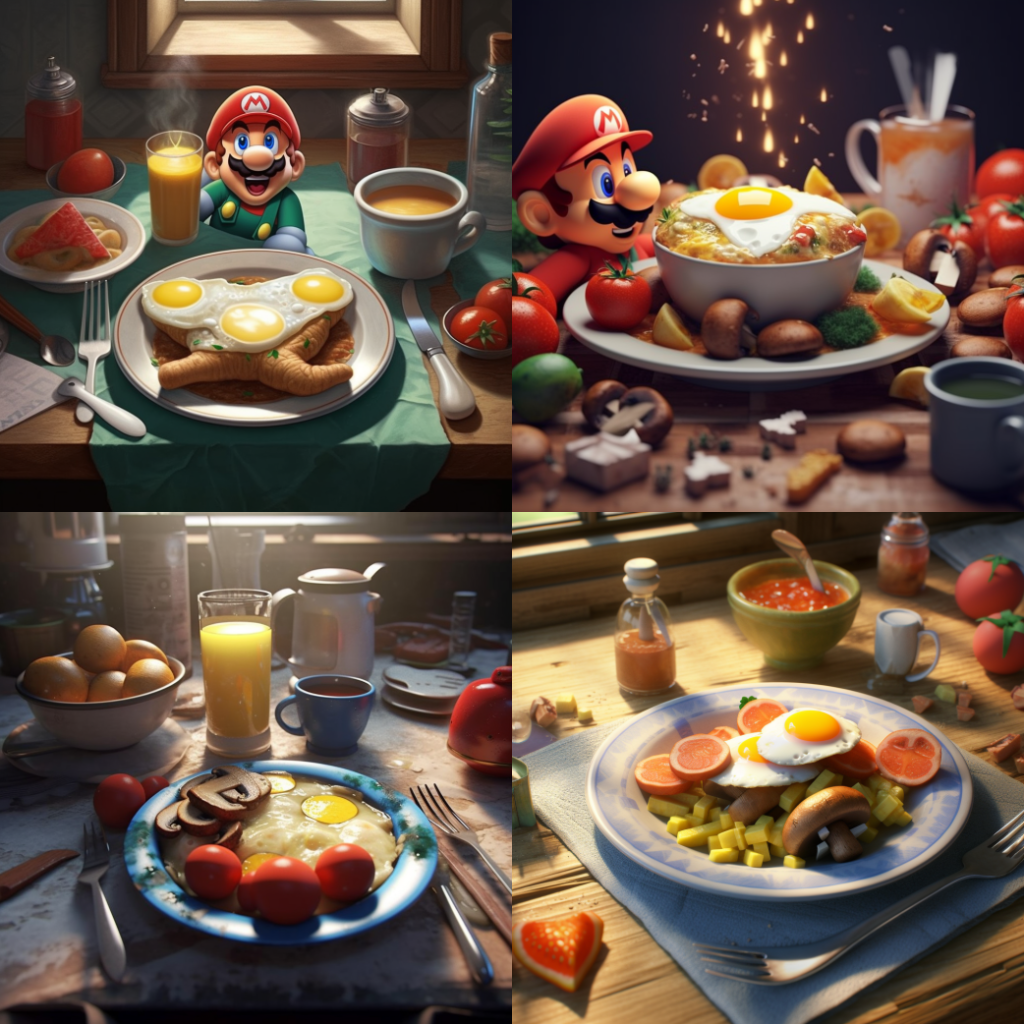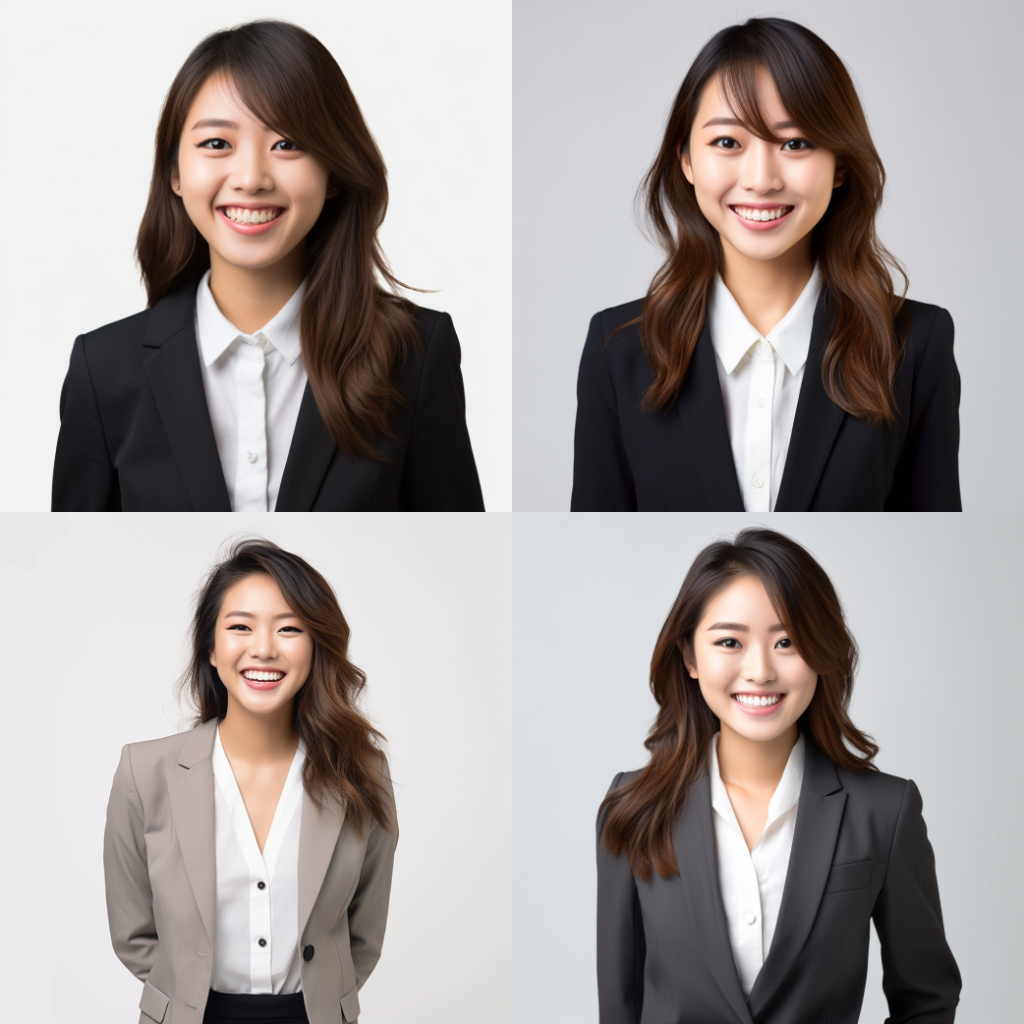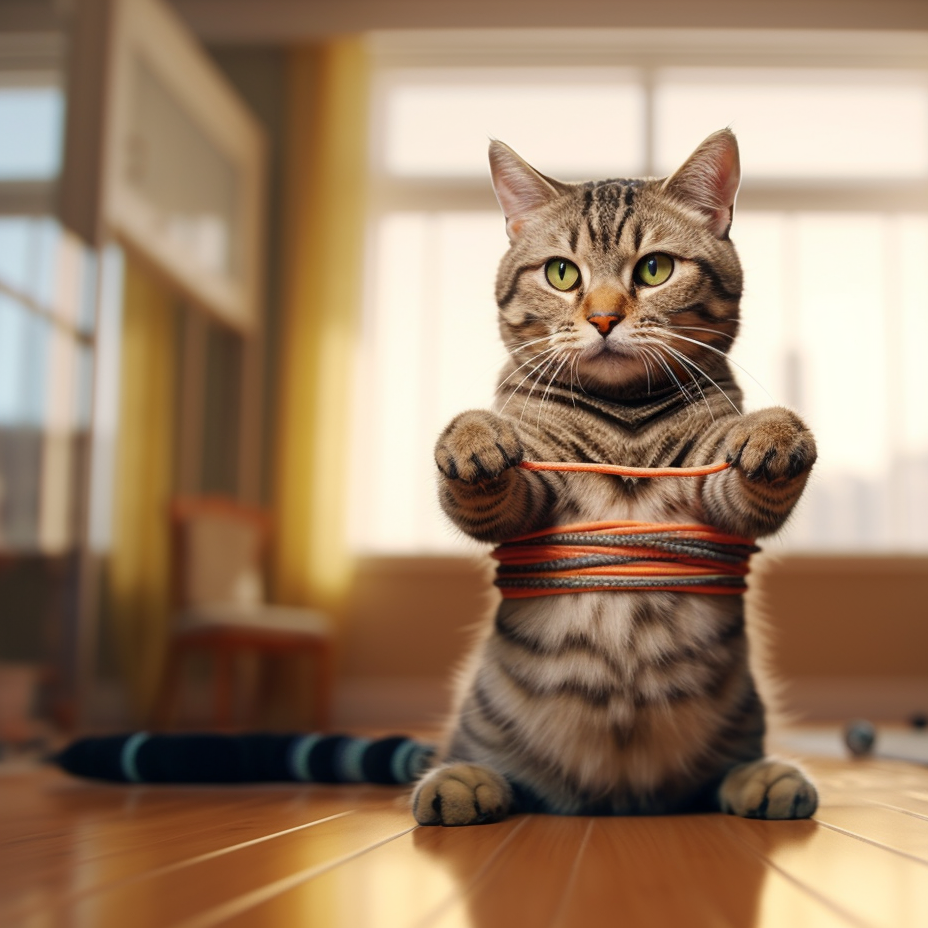 AI Marketing Solutions #3: AI-generated Lead Generation Campaigns

Lead generation can be a challenging and time-consuming process. Traditional methods may not always deliver the desired results, leaving businesses struggling to identify and target potential leads effectively. That's where our AI-powered solution comes in.
Our advanced algorithm harnesses the power of data and AI to identify and target potential leads with precision, creating personalized campaigns that resonate with your audience. Our AI-generated campaigns maximize conversion rates and drive qualified leads to your business, optimizing your lead generation strategy and delivering exceptional results. Say goodbye to the pain points of traditional lead generation methods and embrace a new era of lead generation with our AI-generated campaigns.
AI Marketing Solutions #4: AI-generated Blogs and SEO Marketing

Are you struggling to create high-quality blog content that resonates with your audience and boosts your search engine rankings? Traditional content creation methods can be time-consuming and may not always deliver the desired results.
Our advanced algorithm generates high-quality, SEO-optimized blog content that not only attracts search engine algorithms but also captivates readers. With our AI-generated blogs and SEO marketing solution, you can overcome your content creation challenges and establish yourself as a thought leader in your industry. Drive organic traffic and improve your search engine rankings with ease, staying ahead of the curve with our innovative solution.
Drive Efficiency, Achieve High ROI, Stay Ahead
Embrace NDN Group's AI-powered solutions to achieve remarkable efficiency, drive high ROI, and remain at the forefront of your industry. Our solutions cater to businesses of all sizes and industries, empowering them to leverage the full potential of AI and accomplish their goals.
Don't miss out on the transformative journey towards accelerated growth. Schedule a consultation with our expert team today and witness the power of our AI-driven solutions. Seize the opportunity to revolutionize your digital strategy and secure a prosperous future for your business in the second half of 2023.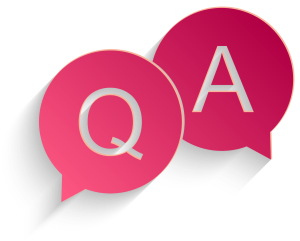 Q: What are dynamic creatives as part of NDN Group's AI marketing solution?
A: Dynamic creatives or dynamic content are personalized marketing assets that adapt based on real-time data and user preferences. They enable businesses to deliver highly relevant and targeted messages across digital advertising channels, leveraging the power of AI and machine learning. With NDN Group's solution, businesses can create engaging and personalized