Short-video platform Douyin sweeps across mainland digital ecosystem, becoming one of the hottest social media platforms. Having amassed more than 400 million daily active users, Douyin is the No.1 short-video app and goes from strength to strength. Douyin's short videos resonate with China's young and affluent consumers, enabling your brand to stand out and generate strong growth in China's market.
Douyin's platform enables Chinese and overseas brands, KOLs (Key Opinion Leaders) and KOCs (Key Opinion Consumers) to create 15-second videos with a collection of background songs and dialogues to amaze target customers in China.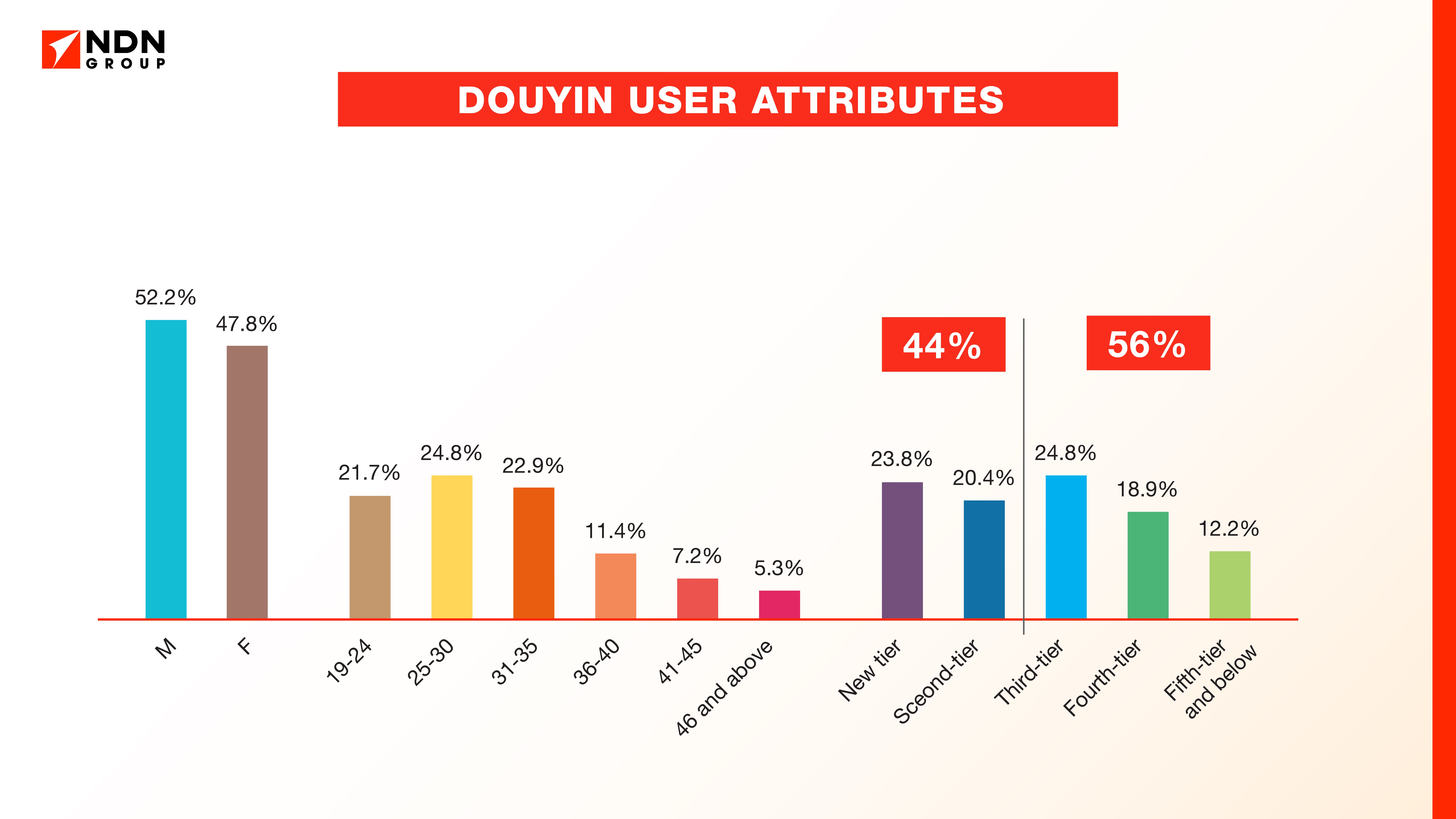 It is apparent that Douyin goes from strength to strength as millennials users make up the biggest portion of Douyin's userbase – 47.7% of users are aged 25 to 35, whereas 21.7% are Generation Z, aged below 24. Amid its rapid geographic expansion, more than 44% of Douyin's users live in 1st and 2nd tier cities, and another 56% in 3rd, 4th and 5th tier cities.
As the global counterpart of Douyin, TikTok has amassed 500 million active users worldwide and reached over 1.5 billion downloads. Up to 90% of users access the app daily and more than 1 million videos are viewed every day.
NDN Group helps Chinese and global brands to formulate Douyin strategy and forge partnerships with KOLs and influencers to curate short video clips virally on Douyin, thereby boosting brand engagement and sales revenue to tap into China's booming e-commerce market. Your business can leverage on captivating content production, collaboration with KOLs and influencers, exemplary user-generated content and live-streaming to stand out in China's digital landscape.
Click here for our free consultation on Douyin and other China marketing services.
1. Original content gains big influence in China market
Douyin presents an opportunity for your business to show off brand personality by creating short videos that immerse customers and reflect brand values. Yet, it is a daunting challenge to post videos that attract potential Chinese customers within 10-15 seconds.
NDN Group's Shanghai team has worked with bungee operator AJ Hackett Macau to engage more Chinese young people to play the thrilling games for once-in-a-lifetime experiences.
AJ Hackett Macau's target audience is young people primarily from first- and second-tier cities in China and surrounding areas of Macau. It came to our attention that such target group was similar to the user attributes of Douyin.
As such, we collaborated with travel and extreme sports KOLs to initiate captivating bungee jumping videos on Douyin and brought the official promotional video #澳门塔蹦极 to wider Chinese audience. Numerous entertaining videos and texts over young players' coolest moments on the thrilling games went virally on Douyin.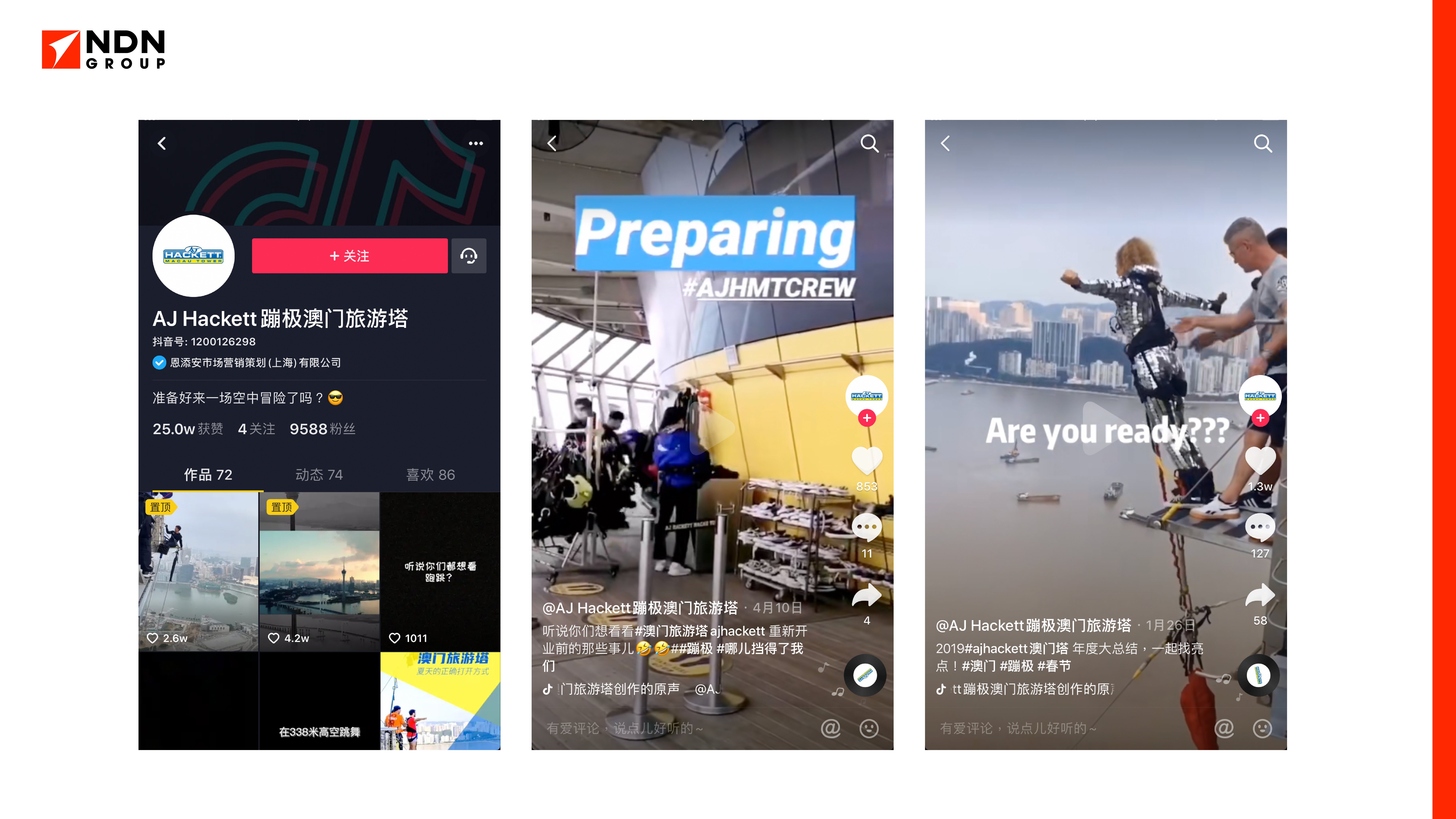 AJ Hackett Macau has successfully boosted its engagement with its young audience in China. The number of Chinese adventure lovers playing the thrilling games at the Macau Tower has hugely soared.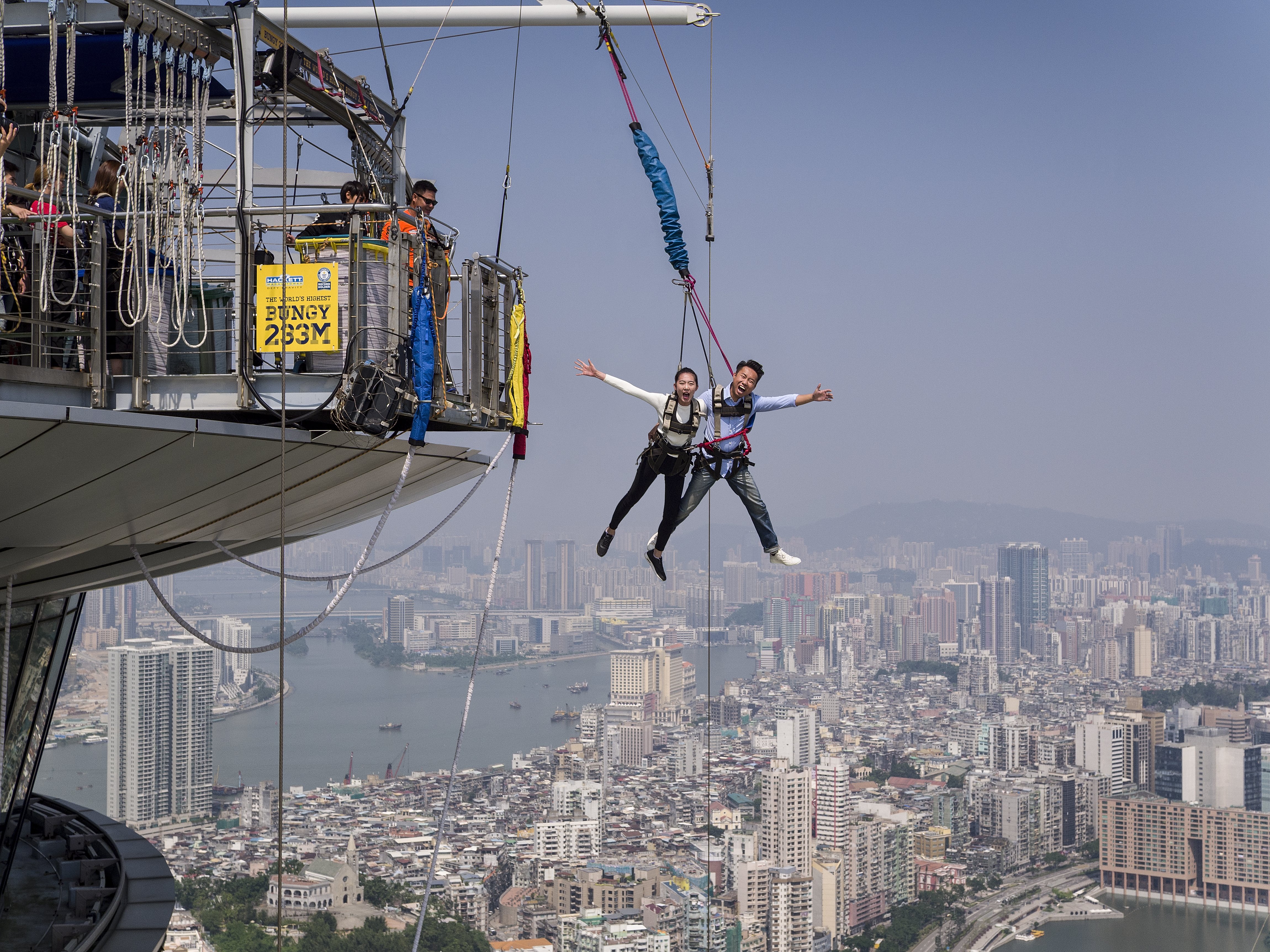 AJ Hackett Macau's entertaining video clips on bungee jumping achieved top search rankings in Douyin, seeing fans growth grew by 250% exponentially.
Click here for our free consultation on Douyin strategy for your business.
2. Brands take distinctive advantages of KOLs and KOCs marketing
KOL marketing has been a powerful marketing tool in China, but recently a shift from KOLs to KOCs marketing has become one of the trends . KOLs have a larger audience size and can range from micro-influencers to celebrities. In Douyin app, KOLs and KOCs, or micro-influencers, promote brands using their creativity in the form of videos.
As KOCs expertise is to give reviews on products they have tried, their voices are more authentic and credible than KOLs. At NDN Group, we have worked in tandem with businesses to initiate KOLs and influencers marketing and produce engaging and viral short videos for followers and fans.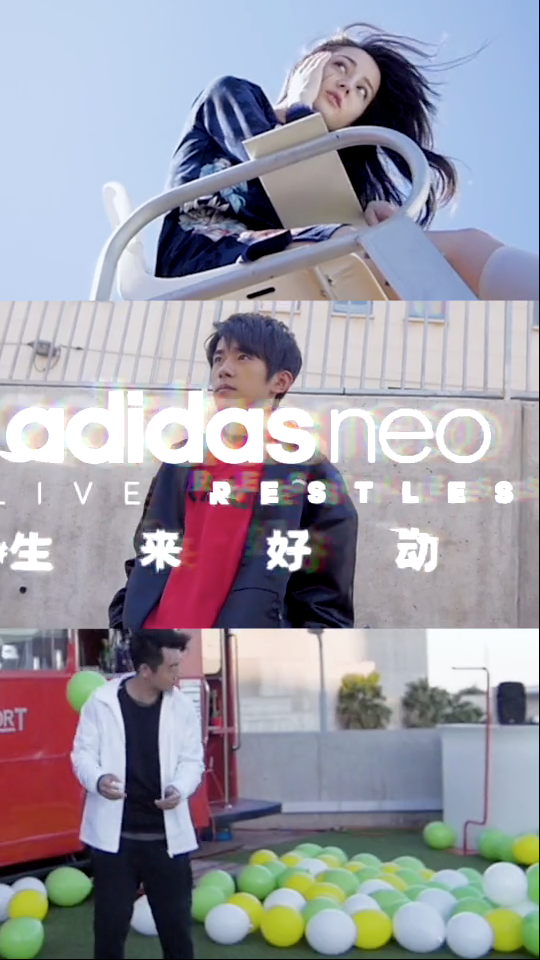 Earlier Sportwear giant Adidas has collaborated with KOLs and celebrities to produce video content for its sub-brand in China. Their videos featured KOLs and celebrities, including renowned singer Jackson Yee, who embody their target persona, pursuing an active and aspirational lifestyle in various places in China.
3. Live-streaming the new way to drive sales revenue
Live-streaming has become a big e-commerce trend in China and it is booming on the Douyin app significantly. Douyin has provided links to Taobao, Toutiao, Huoshan, Xigua, enabling consumers to make direct purchases within the app. The most popular categories for consumers are beauty, skincare, fashion, luxury goods, food and beverage.
Live content is very much in-demand, and your business has numerous ways to use it to address consumers on their shopping journey. Brands are eagerly finding new and creative ways to leverage live streaming to boost their sales on Douyin.
4. Sought-after user-generated content to build brand loyalty
Chinese and overseas businesses have embraced the power of user-generated content (UGC) to immerse followers in their brands' missions and values. UGC is so highly sought-after as it changes the way of content marketing and the right campaign can encourage target audiences to produce content for your business. Sought-after UGC helps foster brand trust, and loyalty, and communicate your brand values with customers in an engaging way.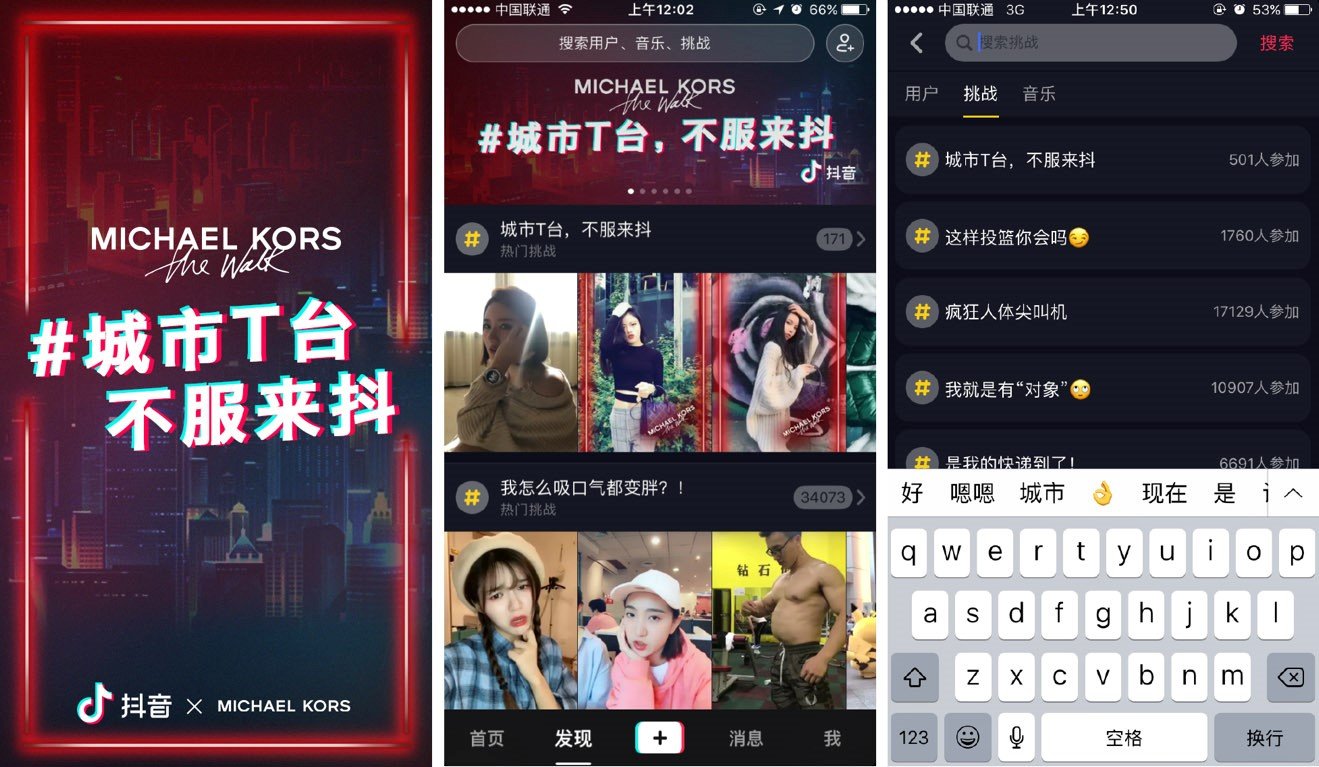 For instance, Michael Kors earlier initiated a #城市T台,不服来抖# themed challenge on Douyin and encouraged users to generate content and post immersive videos over the brand. As a result, over 30,000 short videos from the campaign were received within one week, and the total views of the videos went beyond 200 million
Douyin has become one of the main battlegrounds for brands as it offers businesses the invaluable opportunity to reach out to an overwhelming number of Chinese consumers. We help your business to leverage Douyin and other social media platforms to build distinctive digital brand presence and drive sales in China's market.
Explore more on our Douyin and China marketing services.