All marketers would agree that their biggest dream is to see site traffic, leads and ROI multiplies. The reality is that, however, over 60% of marketers regard the generation of traffic and leads as their top challenge. Financial downturn forces companies to trim their marketing budget. Consumers are going autopilot in filtering sponsored ads. Hard-selling is outdated. Over-advertising doesn't work either.
We're about to show you how to beat the odds and maximize site traffic without spending a fortune. The strategy has been tested by multiple international companies.
If you follow these 3 steps, you could get similar results.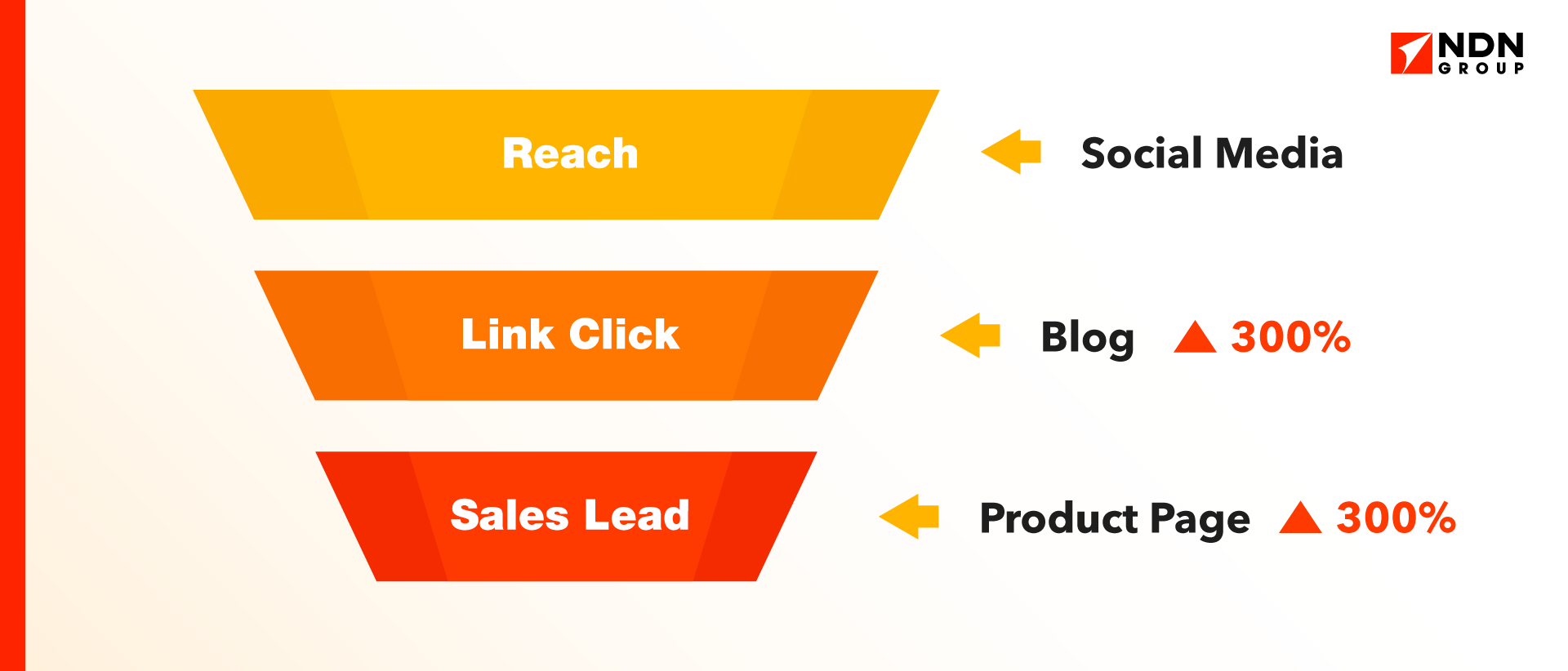 Who should read this guide? 
Pay attention if you are a marketer looking for ways to increase site traffic to attract your first core base of customers, or to accelerate business growth.
About Us 
We're an award-winning marketing technology company serving Fortune 500 Companies, with teams in Hong Kong, Shanghai, Ho Chi Minh City and New York.
Get in touch for a FREE CONSULTATION.
Without further delay, let's get into the steps.


Step 1 – Build a brand personality 
Before promoting your site, build your unique brand personality. Countless existing websites offer value-adding digital content, but the majority fail to build lasting readership and generate qualified leads.
To win brand loyalty, you need a refreshing brand voice that speaks to your target audience. Statistics show that 86% of consumers prefer an authentic brand personality; 89% remain loyal to brands who share their values.
Cigna Hong Kong has successfully reinforced authenticity and professionalism in its brand character using digital content— Smart Health, an associate informative blog site.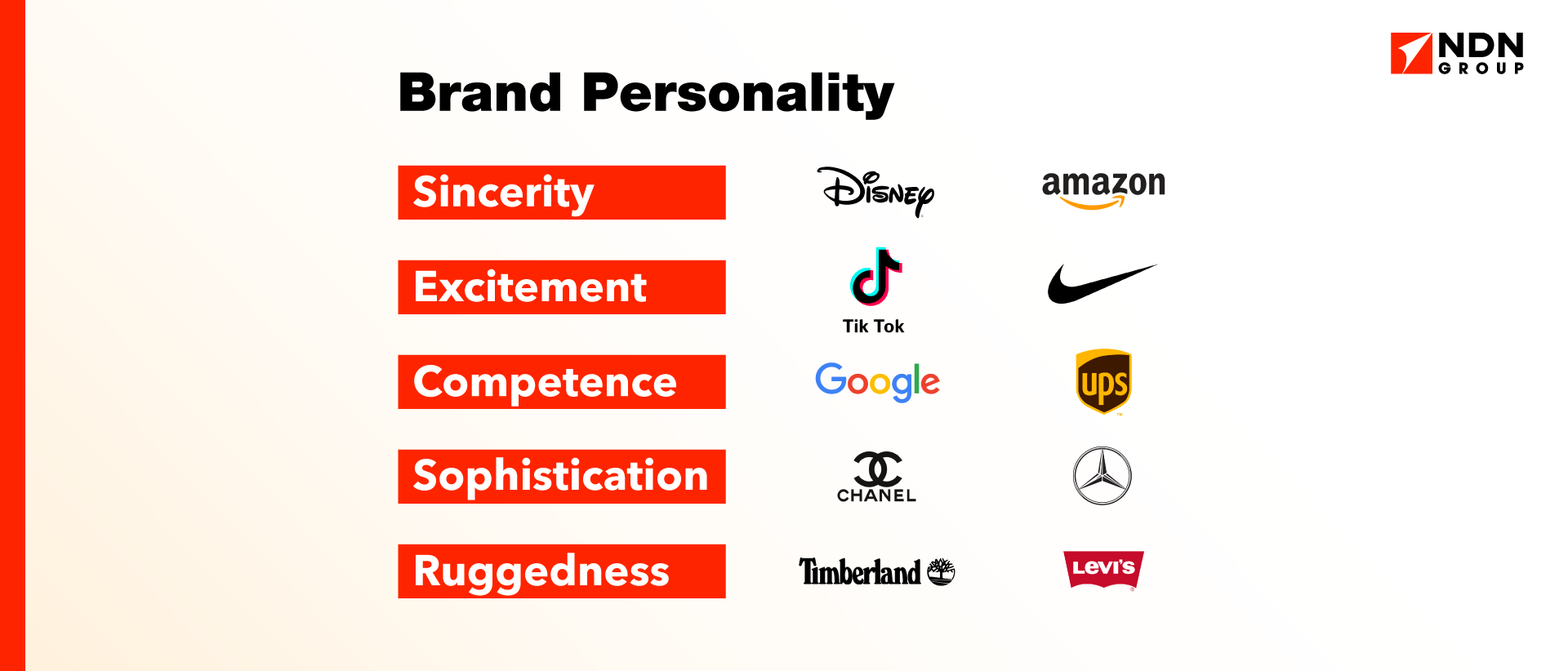 Step 2 – Integrate content distribution channels
Make sure a consistent brand personality and messaging are delivered across all distribution channels as in your product site.
HBR's retail study has found that over 70% of customers interact with a brand via multiple channels. Take advantage of this golden opportunity to drive site traffic through all content assets, including social media platforms, blog sites and email newsletters.
Consistency is key to solidify your brand recognition. According to Forbes, maintaining a consistent brand image across all platforms can increase revenue by up to 23%. But with the good comes the bad: If you fail to present a consistent brand personality, your digital content is likely to drown in the sea of businesses, alongside over 60 million active business pages.
Step 3 – Align the funnel to optimize product site traffic 
This secret will determine the success of your previous efforts: Create a seamless transition from digital media channels to your product site.
Cigna Hong Kong is a success story— integrating email newsletter, blogsite with over 700 articles and a social platform with more than 30,000 followers.
The sequence matters. Content assets serve different purposes. Social platforms build brand awareness; newsletters for engaging prospects with interest; while quality blog content is best for converting traffic to leads. Your goal is to connect the dots and move your prospects down the funnel.
Depending on your budget, a short-term ad strategy driven by data will turbocharge your funnel and conversation at the right time.
Try out the above on your own if you can afford the time and money to test and learn; or you can use an integrated content marketing strategy to optimize site traffic for a faster return at lower costs. Click here to fill in a quick questionnaire to see if we can offer what you need.