User Experience (UX) and User Interface (UI) design are the battlefield on which businesses wage and win the battle for the customers. Our superior UX and UI services and solutions help achieve your business goals namely increasing sales revenue and conversion rates, enhancing customer engagement and fostering brand loyalty.
Developing exceptional is a key step to create a Customer Experience (CX) that excites and engages with customers. UX heads and managers have generally encountered great challenges in that strategy and making it a reality.
They face the great challenges in diving deep into the customer experience across all touchpoints to enhance brand loyalty and customer satisfaction, maximize conversion rates and sale revenue.
Our team of CX, UX, and UI strategists and designers work with your business for innovative digital transformation, mapping out a customer journey that will align with your business goals.
UX and UI are integral parts of a business website, a mobile app or an AI-powered chatbot, bridging your customers to your business.
We have offered UX and UI design services in insurance, banking, hotel, F&B, travel and many other industries. We have helped one of our insurance clients to leverage UX and UI design to build a Smart Health Website, increasing lead generation and conversion by 300% over the purchase of its insurance products within 3-6 months. It is a success story— integrating email newsletter, blogsite with over 700 SEO-friendly blog articles and social media platforms with more than 30,000 followers.
We take a customer-obsessed approach to reshape a customer journey, helping your brand reinvent those meaningful moments that matter most to customers.
Book a consultation on our UX and UI services to grow your business.
Superior UX and UI design boost sales growth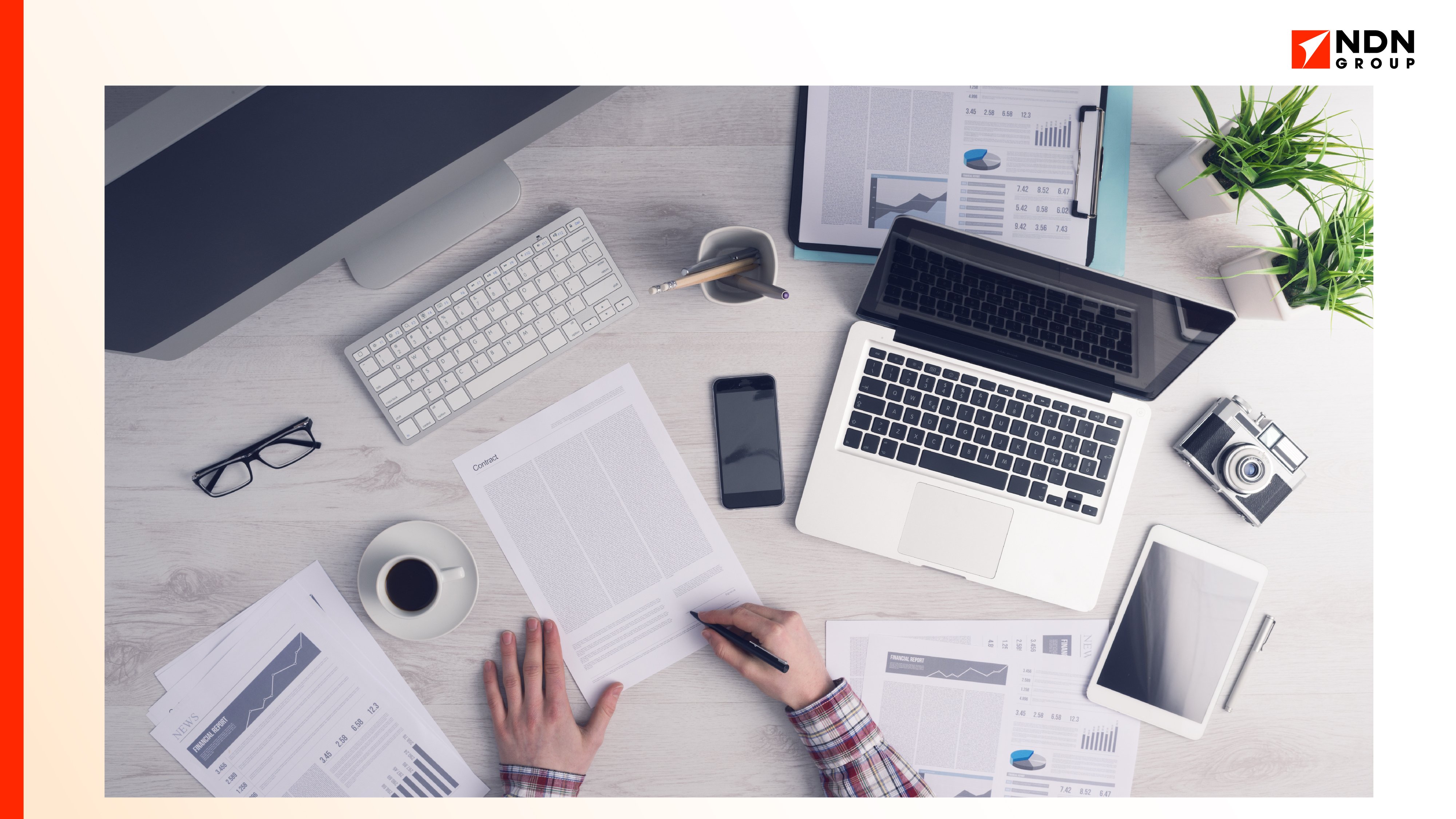 We have worked in tandem with the global insurance company to develop a Smart Health Website to generate organic traffic, drive customer growth and increase sales growth on insurance products in the competitive market.
We have helped redesign the overall website user flow and experience for the Smart Health Website to foster high interaction between customers and the insurance, as well as promote health-related content.
Also, we have developed three types of customer personas, including people who are health-conscious and are willing to learn health trends. To fit different customer personas, the Smart Health Website has featured exemplary content marketing pillars, – Medical (Simple and easy-to-understand health and medical tips), Eat (Health-related tips about diet and healthy eating habits), Live (Lead a stress-free and balanced lifestyle) and Move (Sports and fitness trends for a fun exercising experience).
We initiated the UI design process and developed Tone and Manner, wireframe, and prototype on the website – its design, visual elements, and the interactivity of the website with specific customers. Finally, User Acceptance Testing was launched to enhance the performance and interaction of the website with target customers.
Above all, health-related stories are posted on the Smart Health Website. All these blog stories are SEO-friendly and posted via diverse social media channels namely Facebook, thereby growing strong fan base virally and engaging new customers. We also used Facebook retargeting to display ads to immerse more customers who have visited the website previously. Besides social media, health-related content is disseminated to customers via monthly e-newsletters.
As such, our UX and UI design have helped the insurance brand to increase lead generation and conversion by 300% over the purchase of its insurance products within 3-6 months.
Empathy crucial to map out every step of customers' journey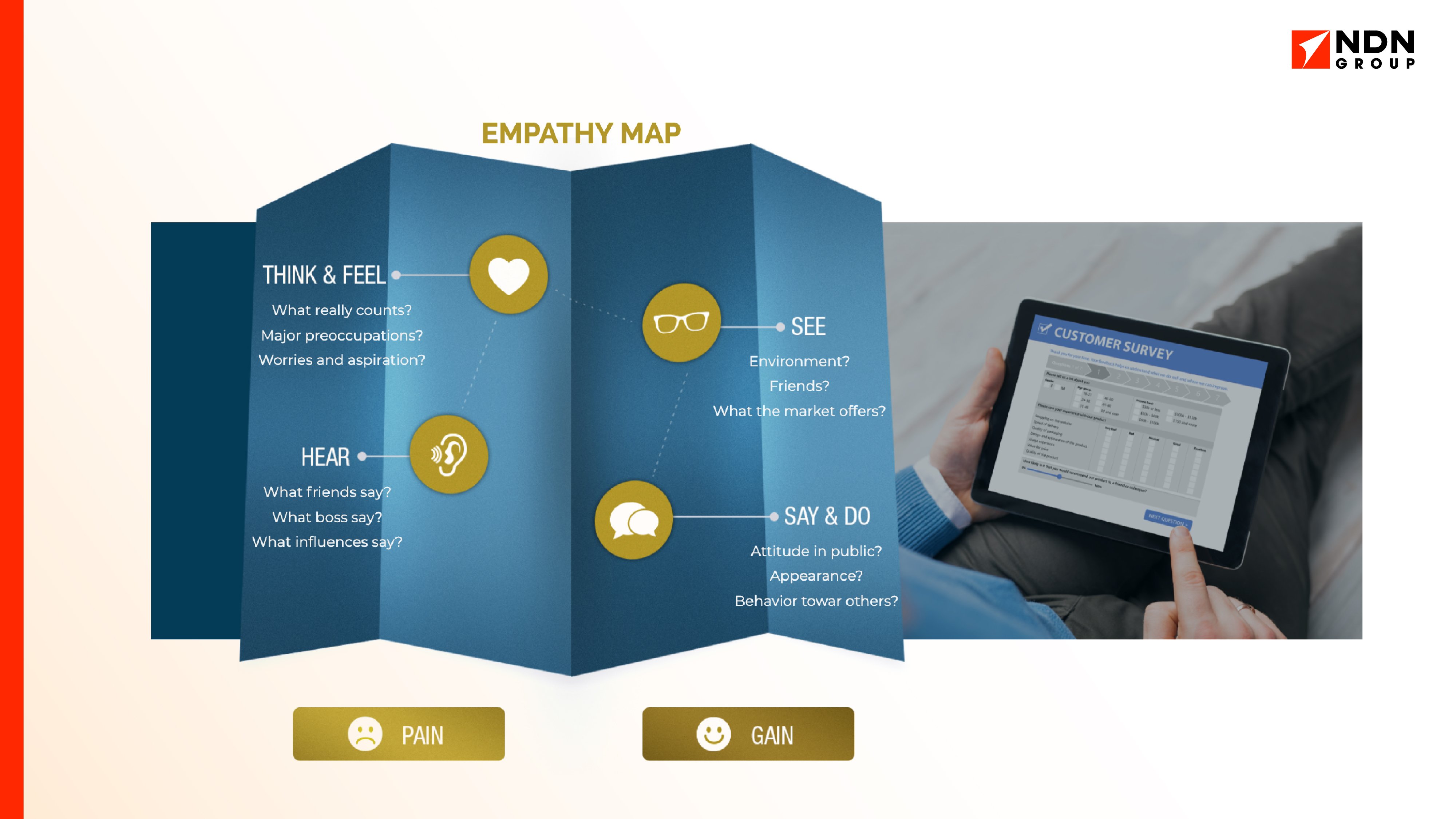 In UX, empathy enables us to understand users' frustrations, pain points, hopes, fears, and limitations. It enables businesses to dig deep into the understanding of users' needs and create solutions that will not only solve their needs, but enhance Customer Experience and satisfaction by removing unnecessary pain or friction.
There is no one-size-fits-all user journey map as each company is unique and the objectives of user research may vary. Our five-step UX and UI methodology aims to find the quickest ways to achieve an end goal for your enterprise.
We Empathize with customers at every step in their journey, allowing us to re-envision an experience that meets their needs. We Define personas and customer journeys and Ideate solutions to solve user needs.
We offer website and mobile apps design that places your business apart from competitors in the digital spectrum. With exceptional customer journey mapping, UI design, Prototyping to User Testing, we help create rapid and dramatic impacts from customer satisfaction to revenue growth.
In the entire process, we have embraced six core human needs – Certainty, Variety, Significance, Love, Growth and Contribution. Understanding of these six human needs can help place empathy at the heart of your business operation and culture.
In conclusion, we help align your team to achieve your company's business visions and UX and UI project goals. Embracing agility is increasingly popular to enhance the speed of UX and UI design processes while maintaining flexibility. UI and UI play a significant role in any brand's success and help your business reach new heights.
Book a consultation on our UX and UI services to boost customer acquisition and sales growth.